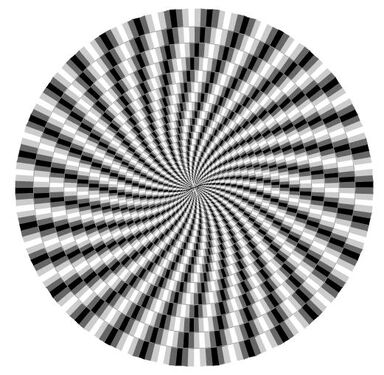 Hypnotism is the use of co-operation and visualization/imagination between the hypnotist and him/herself, or the hypnotist and his/her patient in order to cause desired behaviors within the hypnotist or patient based on hypnotic suggestion given by the hypnotist.
The best times to hypnotize someone
[
edit
|
edit source
]
When they are day dreaming
Though these are the best times, you can hypnotize someone at any time.
The hypnotist can't make the patient behave in any way the patient doesn't want to behave. In other words, if the patient does not co-operate with the hypnotist, the patient will not be hypnotized.
Instruct the patient to imagine the desired behavior
Ask the patient if they imagined it, and if so, instruct the patient to act out the behavior as they imagined it.
(This is where co-operation is the most important, if the patient refuses to a.Use their imagination [or] b.Act out what they imagined, then the desired behavior will not be given by the patient.)
Community content is available under
CC-BY-SA
unless otherwise noted.